The Irish Kit Car Club, founded in June 2002, aims to encourage like-minded individuals who wish to build, buy or drive kit cars of any description in the Republic of Ireland.
We have active members all around the country and we hold regular meetings and runs in addition to car shows we attend together.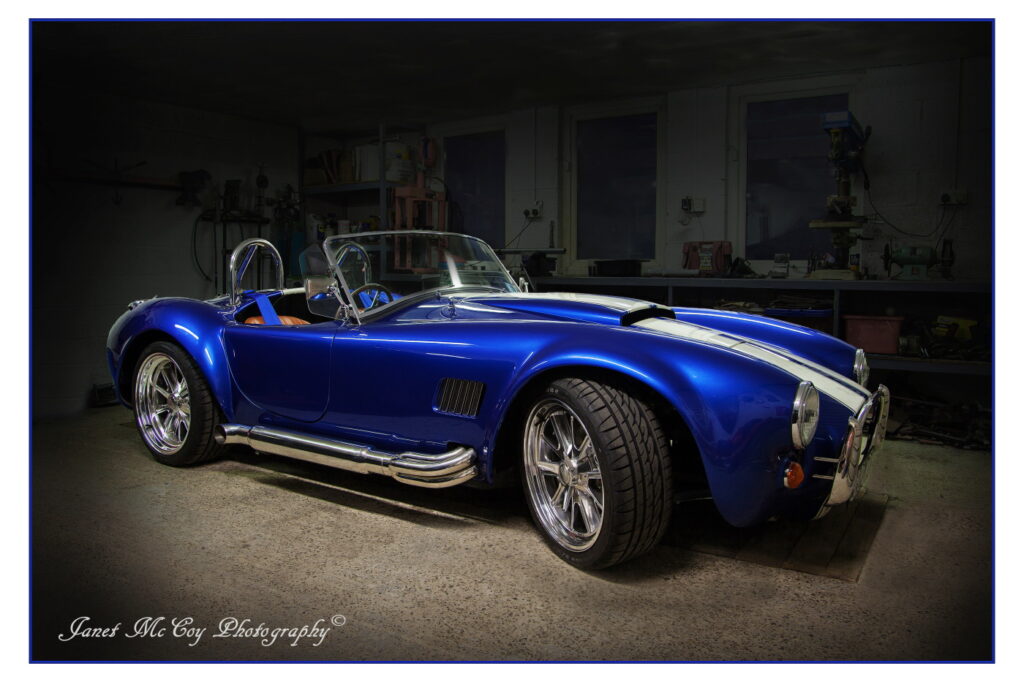 If you're curious about building or driving a self-made vehicle, get in touch.